TMJ/TMD Specialist—Plano, TX
Get to Know
Dr. Richard Riggs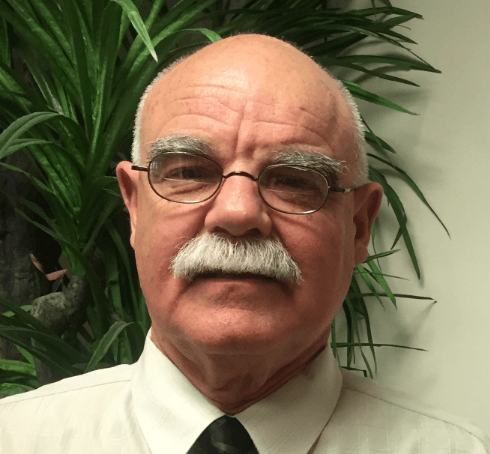 Dr. Riggs attended the University of Texas at Austin and received his DDS degree from the University of Texas Dental Branch at Houston in 1977 at the top of his class. After completing post graduate education from the Society for Occlusal Studies, he practiced general dentistry in Tyler, Texas with a focus on Dental Rehabilitation, Occlusion and Jaw Dysfunction. In 1981 Dr. Riggs accepted a position on the faculty at the University of Texas Health Science Center at San Antonio, Dental School where he was assistant professor and mentor for senior dental students. He developed the curriculum and was director of the Post Graduate General Practice Residency Program for Orofacial Pain and TMD. During his tenure at San Antonio he conducted research, published scientific articles, presented results of studies at national and international scientific research symposiums as well as coauthored a chapter in A Textbook on Occlusion that is used in many dental schools today.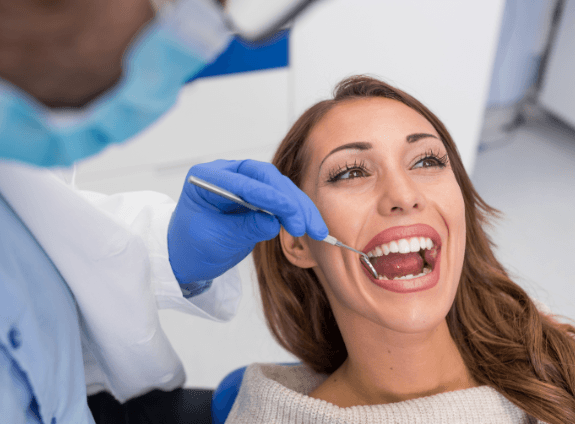 Dr. Riggs has presented lectures and courses, both didactic and hands on, on all aspects of Orofacial Pain for study clubs, dental societies and dental schools through out the Southwest and Central and South America. Because of his academic association with other research and pain clinics throughout the United States and internationally, he has gained a unique and diverse insight for patient evaluation and management. He serves as a consultant and expert witness on TM disorders for major insurance companies, law firms and pharmaceutical companies.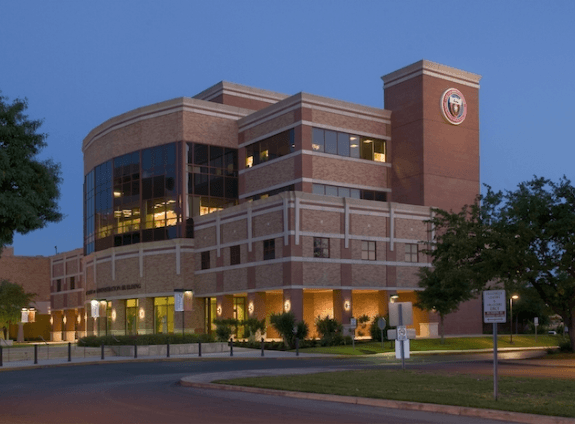 In 1985 Dr. Riggs established a pain practice in Richardson, Texas treating only Orofacial Pain and TMD patients. Dr. Riggs utilizes a conservative, non-surgical, multidisciplinary approach incorporating a "Biopsychosocial" model to provide a specific diagnosis and treatment plan. If dental treatment is necessary it is coordinated with the patients' dentist or other specialists. Since the inception of his practice Dr. Riggs has successfully treated thousands of patients from referrals in the dental, medical and academic communities across the United States. He formerly held an academic appointment of Director of Post Graduate Prosthodontic Orofacial Pain/TMD Curriculum, Texas A&M Health Science Center Baylor College of Dentistry , Dallas. Most recently Dr. Riggs was a co-investigator in a five year NIH grant to study the effects of early behavioral intervention of acute TMD patients conducted through the University of Texas at Arlington, Department of Psychology.
Dr. Riggs is Board Certified in Orofacial Pain and is a diplomat of the American Board of Orofacial Pain. He stays abreast of current research and continuing education through active membership in the American Academy of Orofacial Pain (Fellow), American Pain Society, the International Association for the Study of Pain, the American Academy of Pain Management and the Neuroscience Division of the International Association of Dental Research. He is also a fellow of both the American and the International College of Dentists and is a member of the American Dental Association, the Texas Dental Association and the Dallas County Dental Society.