TMJ - TMD Specialist—Plano, TX
Get to Know
Dr. Damon Spencer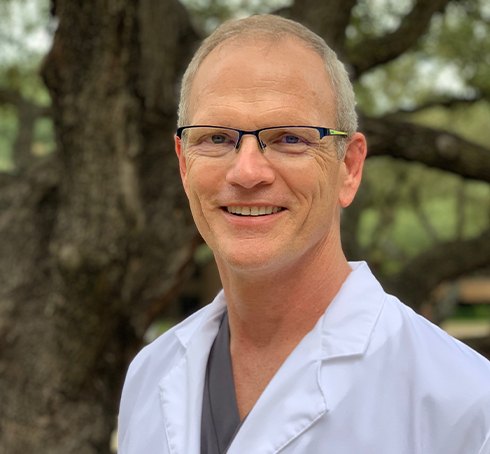 Dr. Damon Spencer has been helping patients improve their health and get out of pain for more than 35 years, and still, his favorite part of the job is seeing the look of relief on a patient's face. Thanks to his extensive experience and study in the realm of orofacial pain, he's able to provide a level of care and expertise you simply won't find anywhere else. He can't wait to meet you and help you start feeling better as quickly as possible, and you can learn more about him by reading on below.
Why did you decide to become a TMJ - TMD dentist?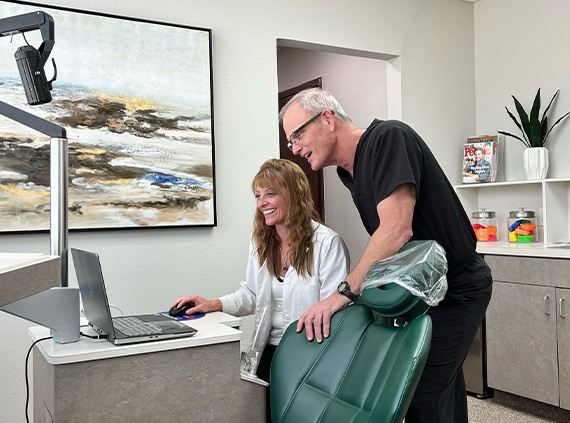 Dr. Spencer initially chose to become a dentist due to a very simple reason: health was always very important to him, and he wanted to pursue a career where he was able to help people in a meaningful way on a daily basis. After practicing general dentistry, he began to shift his focus to specifically tackling chronic pain associated with TMD. Over the decades, he has become a leading expert in the field and tries to share his knowledge as much as he can with patients and colleagues.
Where did you study dentistry?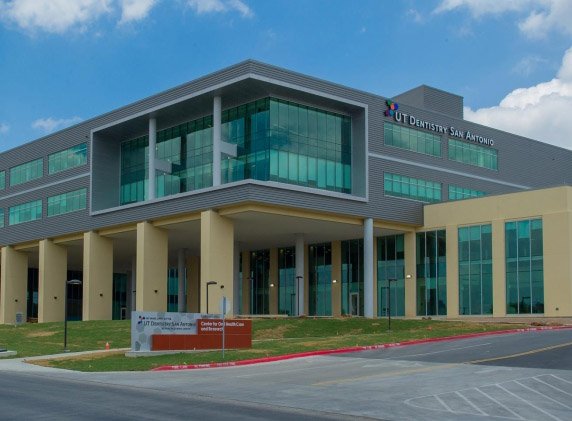 After graduating from Southern Methodist University, Dr. Spencer enrolled in the prestigious UT San Antonio School of Dentistry, which was the number one ranked dental school in the nation. There, he met Dr. Richard Riggs, who became an authority in TMJ - TMD dentistry himself and actually founded our practice.
Today, in addition to running Orofacial Pain Associates, he also lectures extensively around the country regarding this area of medicine. He maintains active memberships in the American Dental Association, Texas Dental Association, American Academy of Orofacial Pain, and he has attended the world-renowned Pankey Institute.
A highly sought-after educator in the field of TMJ - TMD dentistry, for 15 years, he taught students and residents at the Texas A&M Baylor College of Dentistry the ins and outs of facial pain diagnosis and treatment so the type of care he provides today could become better understood and more readily available.
What do you like to do outside of the dental office?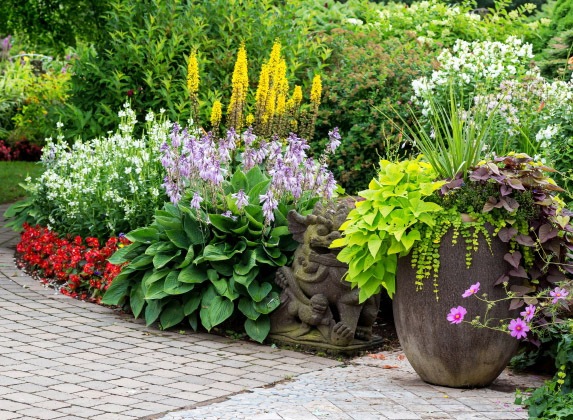 Dr. Spencer has fervently pursued overall health and wellness his entire life. A championship wrestler in high school, today he is a certified personal trainer by the Cooper Institute and has completed seven full marathons. When at home, he likes to spend his time landscaping and integrating native plant species into his garden. During his calmer moments, he enjoys spending time on the boat at Lake Kiowa with his son Adam, who is a filmmaker, actor, and singer. Whenever he can, he likes to escape the Texas heat by taking trips to Alaska, and he never tires of its wide-ranging magnificence.
Dr. Spencer is also fluent in Spanish.