Face & Jaw Pain – Plano, TX
Say "Goodbye" to
Face & Jaw Pain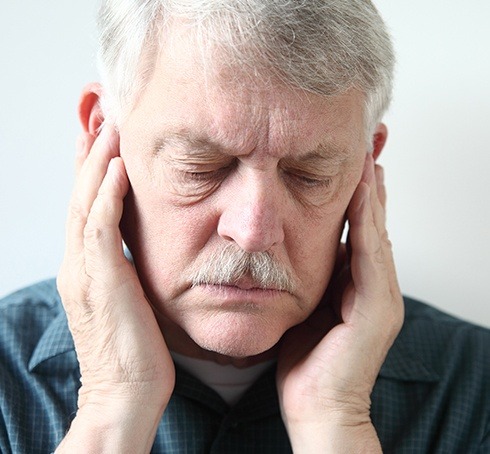 Have you heard that old joke that goes, "Does your face hurt?" and after someone says no, the teller interjects, "Well, it's killing me." Unfortunately, for many of our patients, the answer to that first question is a definitive yes. Are you constantly distracted because of chronic face and jaw pain? The team at Orofacial Pain Associates can help you figure out what is happening as well as provide solutions to make it stop. To start getting the relief you need, contact us today.
Why Choose Orofacial Pain Associates for Face & Jaw Pain Relief?
Doctor with 30+ Years of Experience Treating Face/Jaw Pain
Effective, Non-Invasive Solutions
Treatment That Delivers Long-Lasting Relief
How Can You Help with My Face/Jaw Pain?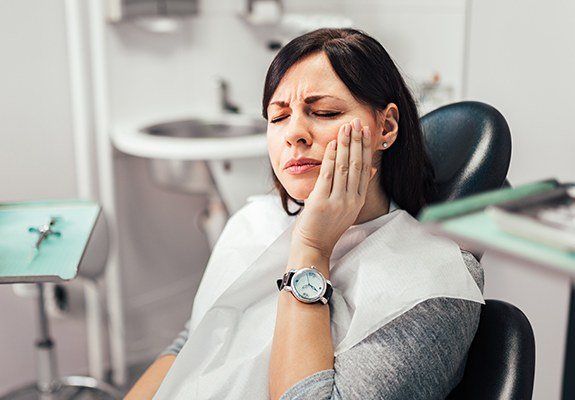 The underlying cause of a lot of face/jaw pain is a condition called TMD, or temporomandibular joint disorder. While this might sound like a mouthful, it basically refers to a problem with your jaw joint. Whether due to stress, injury, or arthritis, the muscles and nerves of the jaw can become strained and tense, and this can often radiate into the face to create pain in the cheeks and head.
After giving a patient a thorough exam, we can figure out exactly what is happening in their jaw joint to create the pain, and then treat it directly using a variety of methods. By tackling the root cause of the pain, we can largely reduce it or make it go away entirely.